A Gold Award Winning
Radio Station
Welcome to the brand new BHBN Radio Website
HBA Station of Year 2023
For Birmingham Hospitals and the Community
RADIO DEDICATED TO SERVE
THE QUEEN ELIZABETH, BIRMINGHAM WOMENS, HEARTLANDS, CITY, SOLIHULL
ROYAL ORTHOPAEDIC GOOD HOPE SUTTON COLDFIELD
This is BHBN Radio's brand new website
More content will be added in due course. Read about BHBN's history, Our Programme Policy, Our Sponsorship Rates and BHBN Merchandise and more.
Recruitment
For all recruitment enquiries please email recruitment@bhbn.net
Latest news
BHBN Radio's Marathon Live Weekender brings to an end a year of celebration
On the 26th and 27th of August, our team here at BHBNradio banded together to keep the airwaves live for the weekend, lasting 40 hours!
As well as accepting donations for the charity of hospital radio, this event was exciting for our members and listeners. Broadcasting a wide spread of programmes with a great range of music from different decades and genres, not forgetting that special intimacy of enjoying live presenters taking requests and keeping you company.
Speaking on behalf of my team and I'm sure they'll agree… we can not wait to do this again!
40 hours Marathon Weekend Photos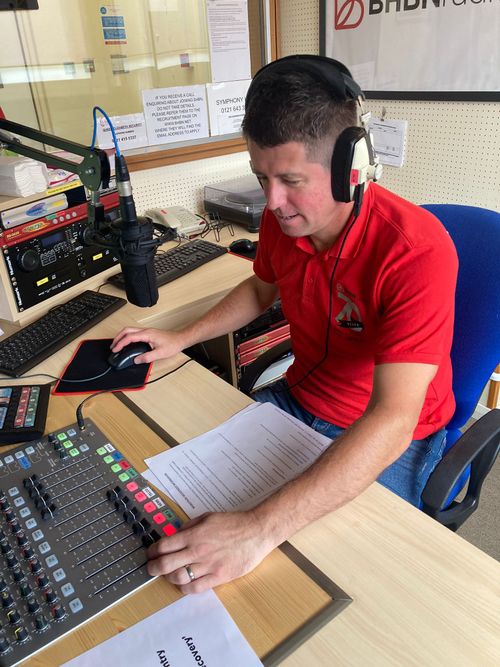 Currently On Air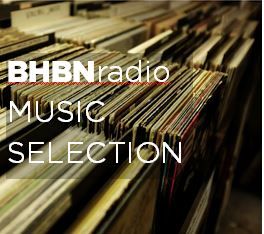 Listen Live
The best music from the 50's to Today.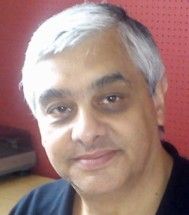 Today 09:00
Colin Monnaf Plays Saturday Morning Memories playing great tunes from the 50's to the 80's. The best music for a Saturday morning. Email bhbngold@bhbn.net to request your 5 Favs SPONSORED BY SNAPPY SHOPPER
Click on logos for information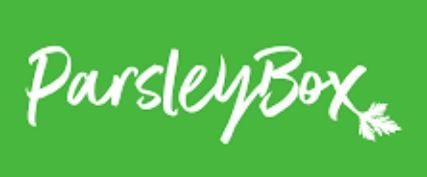 For details of our sponsorship packages email. technical@bhbn.net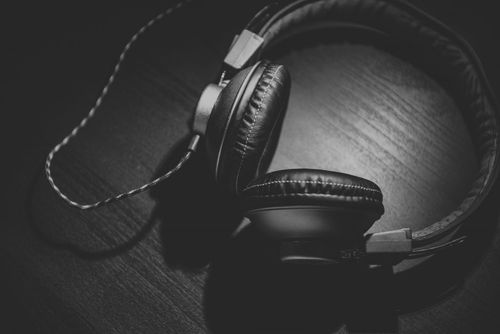 Good Company and Great Tunes Wherever You Are
Around the Wards or On our Radio App
Available from the Apple and Google App Stores
Requests & Dedications on 0121 471 4774, text 07519694698 or send a message via the App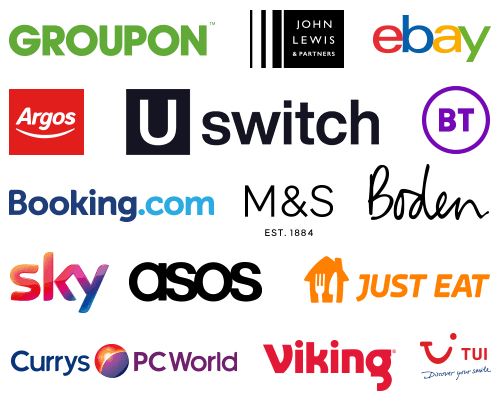 HELP BHBN RAISE FUNDS WHEN YOU SHOP
Great news! We are registered with easyfundraising so you can help us raise money, just by shopping online! Simply use the easyfundraising website or App to shop with 4,000 well-known retailers like John Lewis & Partners, eBay, Just Eat, Argos and M&S. When you buy something, the retailer sends us a free donation! If you're buying anything from Amazon, things are a little different – you can raise donations for us by using AmazonSmile. This works in a similar way to easyfundraising but will give us free donations on your Amazon purchases!
WONDERFUL WRIGGLEY WORM
featured in the BHBN Morning Show, broadcast Monday to Friday at 10am
& on Kids Time With Kira on Sundays at 2pm
The Author - Eugenie Summerfield
The late Eugenie Summerfield began her writing career creating stories for BBC Radio Four's children's programmes. These included the national favourites, Listen With Mother, Let's Join In and Listening Corner. More than 100 of her stories were broadcasted on these programmes, and it was on Listen With Mother that Wriggly Worm made his first appearance, winning the hearts of listeners, young and old. Over a number of years, Eugenie also wrote for Yorkshire TV's programme My World, as well as a number of children's books, including Nelson's Story Chest series – and of course the published collections of the Wonderful Wriggly Worm stories: Wonderful Wriggly Worm and Wonderful Wriggly Worm Rides Again. Eugenie died in February 2016, in Gloucestershire