A Gold Award Winning
Radio Station
Welcome to the brand new BHBN Radio Website
HBA Station of Year 2023
For Birmingham Hospitals and the Community
RADIO DEDICATED TO SERVE
THE QUEEN ELIZABETH, BIRMINGHAM WOMENS, HEARTLANDS, CITY, SOLIHULL
ROYAL ORTHOPAEDIC GOOD HOPE SUTTON COLDFIELD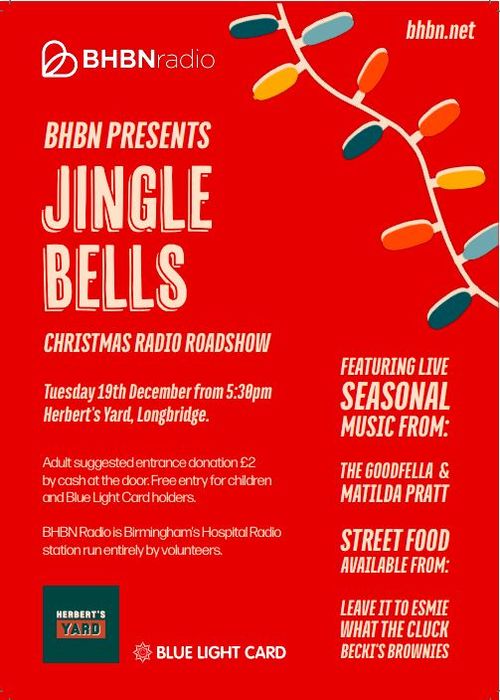 This is BHBN Radio's brand new website
More content will be added in due course. Read about BHBN's history, Our Programme Policy, Our Sponsorship Rates and BHBN Merchandise and more.
Recruitment
For all BROADCASTING recruitment enquiries please email recruitment@bhbn.net
BHBN Radio are looking for Volunteer Request Collectors to visit patients on the wards of the hospitals we cover to collect requests for our shows whilst promote the use of our Radio App and assist with the download.
Applicants would be subject to DBS checks and interview with the Hospital Volunteer Department.
For further details email recruitment@bhbn.net
Latest news
BHBN Radio Celebrates Win, Long Service & The End of the 70th Anniversary
On the 18th October a select group of BHBN Radio Members enjoyed an evening of celebration. With a Prosecco welcome and a excellent buffet provide by the catering staff of Bournville Garden Village.
During the evening members received Long Service Awards from Vice Chairman Dave Horton, Bob Bartlett an amazing 50 years, David Horton 40 years, David Elliott 35years Jan Millington 10 years. Donna Joseph, who now resides on the Caribbean Island of Dominica received her certificate by email for 10 years service.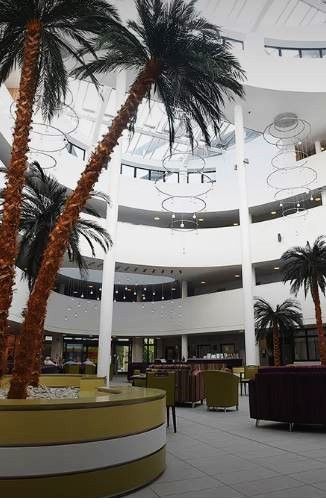 Click on the link below to read through our latest magazine
Currently On Air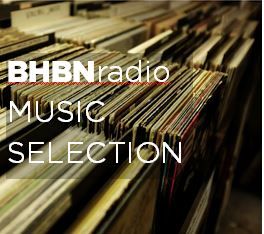 Listen Live
The best music from the 50's to Today.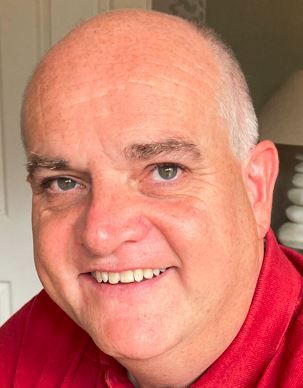 Today 10:00
Rich Pembrerton with.. Interviews, features and great tunes. Requests & dedications on 01214714774 and 07519694698
Click on logos for information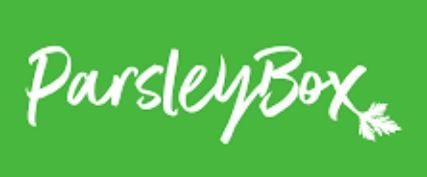 For details of our sponsorship packages email. technical@bhbn.net
Providing Bedside Media in all our Hospedia Hospitals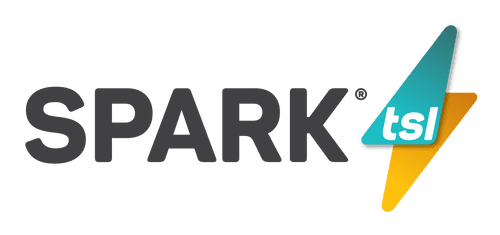 Providing Voiceovers and Promos to the sound of
BHBN Radio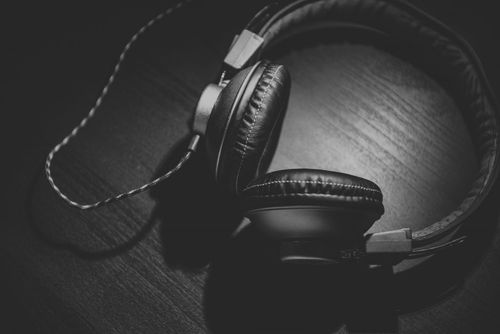 Good Company and Great Tunes Wherever You Are
Around the Wards or On our Radio App
Available from the Apple and Google App Stores
Requests & Dedications on 0121 471 4774, text 07519694698 or send a message via the App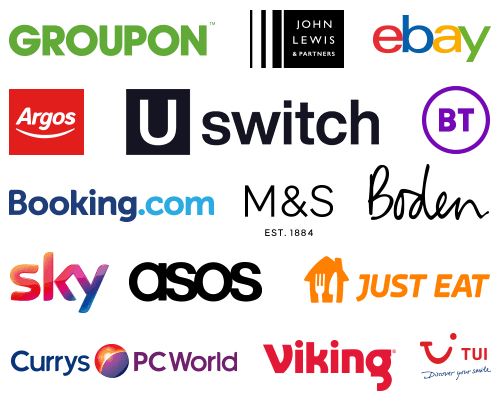 HELP BHBN RAISE FUNDS WHEN YOU SHOP
Great news! We are registered with easyfundraising so you can help us raise money, just by shopping online! Simply use the easyfundraising website or App to shop with 4,000 well-known retailers like John Lewis & Partners, eBay, Just Eat, Argos and M&S. When you buy something, the retailer sends us a free donation! If you're buying anything from Amazon, things are a little different – you can raise donations for us by using AmazonSmile. This works in a similar way to easyfundraising but will give us free donations on your Amazon purchases!
WONDERFUL WRIGGLEY WORM
featured in the BHBN Morning Show, broadcast Monday to Friday at 10am
& on Kids Time With Kira on Sundays at 2pm
The Author - Eugenie Summerfield
The late Eugenie Summerfield began her writing career creating stories for BBC Radio Four's children's programmes. These included the national favourites, Listen With Mother, Let's Join In and Listening Corner. More than 100 of her stories were broadcasted on these programmes, and it was on Listen With Mother that Wriggly Worm made his first appearance, winning the hearts of listeners, young and old. Over a number of years, Eugenie also wrote for Yorkshire TV's programme My World, as well as a number of children's books, including Nelson's Story Chest series – and of course the published collections of the Wonderful Wriggly Worm stories: Wonderful Wriggly Worm and Wonderful Wriggly Worm Rides Again. Eugenie died in February 2016, in Gloucestershire